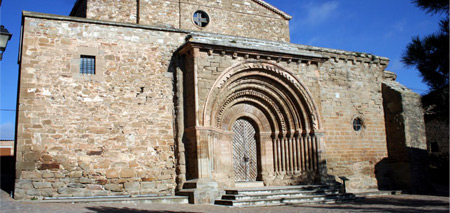 Activities and guided tours of our religious heritage
Welcome to Religious tourism portal. This site is dedicated to the monuments and religious heritage we have in our region.

Come discover sleepy villages, little busy, but rich in Romanesque, Gothic and obscure religious monuments. We wanted to promote religious tourism itineraries and guided tours to the most peculiar. Visit the magnificent churches and cathedrals, Romanesque and Gothic images of virgins, sizes ...
Spanish religious tourism: the best selection of tours and activities